Official Alaska Crossbow Safety Course
Online
Take this Alaska–approved course to complete the online portion of your crossbow hunter safety education. Crossbow Ed is a delegated provider for the Alaska Department of Fish and Game.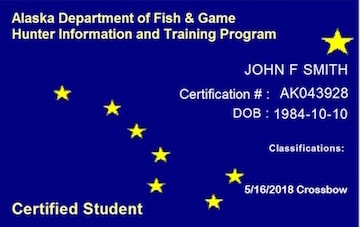 Get certified in 3 steps.
Study and pass the $30.00 online course.

Finish any other requirements.

Get ready to go crossbow hunting!
Do you need Alaska Crossbow education?
ALASKA RESIDENTS, you may not hunt with a crossbow for big game in any area unless you have successfully completed this ADF&G-approved Crossbow Education course. The certification card must be carried when hunting.
NON-RESIDENTS hunting in Alaska need to take this Crossbow-ed course.
Course Requirements
There is no minimum age requirement to take this online course.
You must be a resident of Alaska to take the online course.
After This Course
After passing the online course, you are required to attend the Field Day to complete your Crossbow safety certification.
Do I have to take an online exam?
The Field Day Qualifier Exam is the exam you take at the end of the online course. You must score at least 80% on the exam to pass. You have unlimited attempts to pass the exam. If you don't complete the exam in one session, don't worry. When you log in later, you will be taken to the first unanswered question of the exam.
Locating and Signing Up for the Field Day
After passing the online portion of the Alaska Department of Fish and Game Crossbow education course, you will need to locate and sign up for the required Field Day.
Locate and sign up for the Field Day in your area.
Important! Bring your Field Day Qualifier Certificate to the Field Day as proof of having completed the online course.
Warning! Passing the online course does not guarantee you a spot at the Field Day.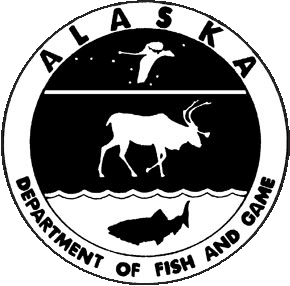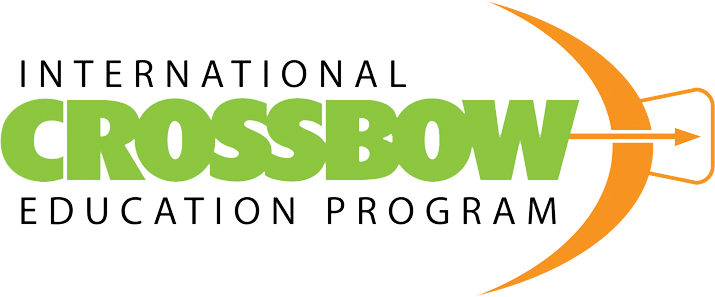 Alaska Department of Fish and Game
Hunter Information & Training (HIT) Program
333 Raspberry Road Anchorage, AK 99518
Learn More

Live‐Action, High‐Definition Videos
Our course videos feature a combination of professional educators (who double as professional actors), entertaining storylines, and up‐to‐date scenarios that give you one of the most effective ways to learn safe crossbow hunting practices.
Comprehensive Instruction in Alaska Crossbow Safety Education
This official training program is developed to meet the standards for Crossbow safety education established by Alaska. Crossbow Ed is the only safety course provider that develops print materials on behalf of government agencies responsible for Crossbow laws and regulations.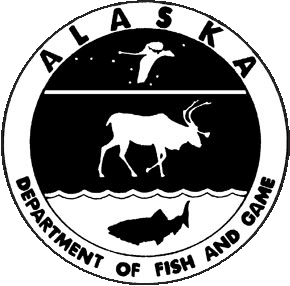 State-Approved Content
As a course provider approved by Alaska Department of Fish and Game, the Alaska Crossbow Ed Course covers everything you may need to know in order to be safe.
Sign Up For Free
Learn Your Way on Any Device
Crossbow Ed offers online courses that are fully mobile-friendly from start to finish. This safety course is designed to work on your smartphone, tablet, laptop, or desktop computer.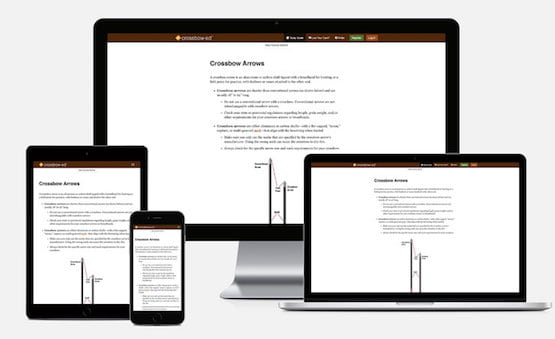 Saved Progress
You may complete the course at your own pace. The course can be completed in one sitting or a little at a time over several days. Log in and out at any time, and we'll keep track of your progress. Most students finish the course in a few hours.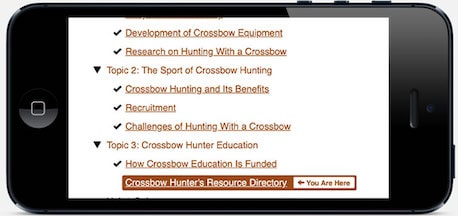 Alaska Approved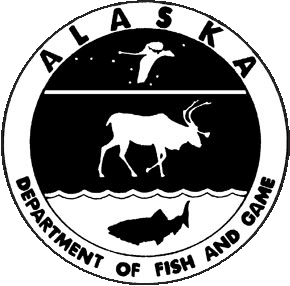 We're people, not robots.
Your Crossbow Ed course comes with a dedicated customer service team made up of real people, not robots. We're here to provide assistance to you through all channels—phone, email, and chat.
We're available to help you:
9:00am to Midnight EST, seven days a week.
1-800-830-2268 (toll free)